FREE LECTURE:
Welcome to the 2024 "Legends and Lore of the Superstitions and More," our annual free lecture series which runs every Thursday afternoon at 2 p.m. in the outdoor amphitheater during the winter and early spring seasons at our museum.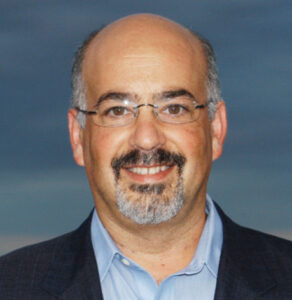 February 1, 2024
Kurt Cavano: Arizona's Four Peaks Amethyst Mine
Many people do not realize that there is a working amethyst mine located in the Four Peaks region that can be seen from the museum. Mine owner Kurt Cavano will be sharing the history of this mine and his adventures while working it. Kurt is the owner of the Arizona Four Peaks Amethyst Mine. He has been a jewelry-making, stone-cutting rockhound for almost 50 years and has owned the mine for the last
15 years. For his presentation, Kurt will be bringing along rock samples and beautiful jewelry made with amethyst from his mine. For one day only, the jewelry will be sold at reduced prices (10% off).